Are you the type who orders a steak medium rare, it comes to
the table medium well and you eat it anyway?  You take your number
at the meat counter, and they skip your number and go to the next, do
you pick another number and wait?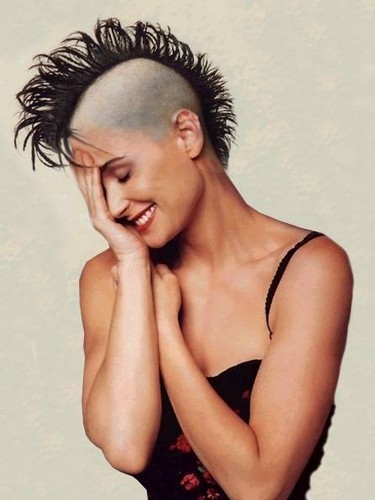 How about when it comes to your hair?  You go to the salon
and tell the stylist exactly how you want your hair cut, and it ends
up nothing like you wanted.  She turns around your chair, and you
have the "latest look" rather than the cut you requested.
What would YOU do?